Cascadia Agencies Pty Ltd
Cascadia Agencies is the local partner to a number of internationally recognized manufacturers of specialty plastic films, resins and chemicals.
Summaries of products and services are listed on the right ...
If the product or specification that you are looking for is not listed on this site, please contact us. We are part of a comprehensive network and most likely can source it.
Examples of the wide range of products from our manufacturers: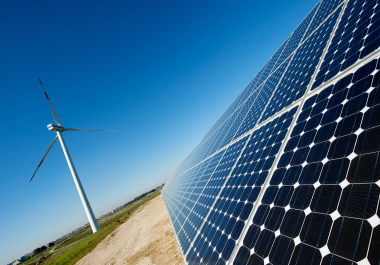 The range of Coveme laminates protects photovoltaic cells from humidity, atmospheric agents and chemical attacks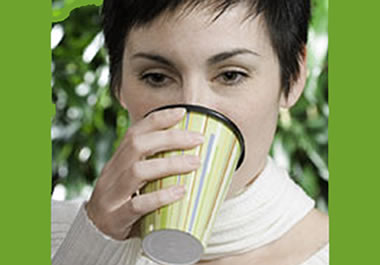 A leading resin used in the manufacture of drinking cups, thin-wall cups and noodle bowls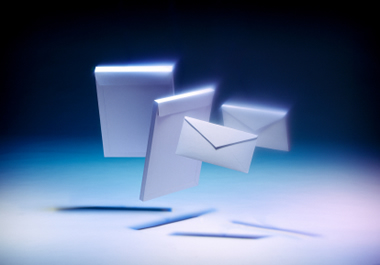 the major North American supplier of polystyrene film used by most envelope manufacturers today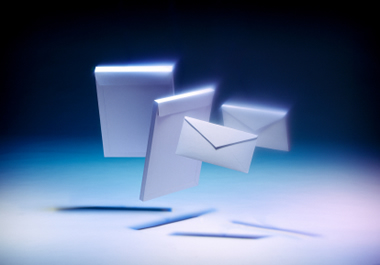 the major North American supplier of polystyrene film used by most envelope manufacturers today