Multi-Plastics, Inc.

As one of North Americas largest extrusion and slitting converters of thin gauge plastic films and sheet, Multi-Plastics provides the highest quality Polystyrene (OPS) and Polyester (PET) products and innovative solutions to specific needs of their customers.
Their products are used in the envelope, printing and food packaging industries and are supplied from 10 locations in North America and Europe.
Envelope Window Film...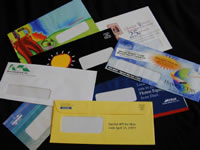 MULTI-PLASTICS,INC. is the major North American supplier of polystyrene film used by most envelope manufacturers today.
Approximately 52% of the North American envelope manufacturers use EWF by choice and 35-40% of the European envelope manufacturing community, as well.
Also available from Multi-Plastics:
Carton Window Film...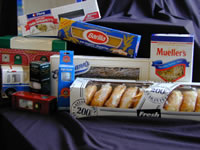 Typical uses:
Bacon Boards, Hardware
Paper Products, Produce
Processed Meats, Camera
Cosmetics, Glassware
Golf Balls, Hardware
Toys, Macaroni Products
Bakery Products, Candy
Frozen Foods, Ice Cream
Processed Meats, Textiles

OPS film - Oriented Polystyrene...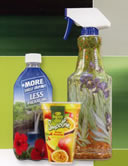 Consistent gauge, roll profile and surface characteristics
Excellent dimensional stability and high tensile strength for quality print applications
Superior clarity and stiffness
Gloss & Matte grades available
Clear & Custom Colors
Corona treatment
FDA Compliant
Tag and Label Films...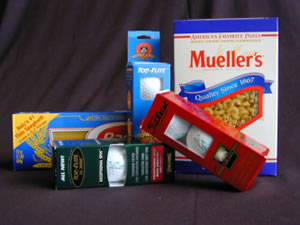 Unsupported films and over laminates to the narrow web label converter
Wide Web Laminations...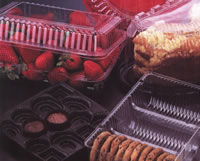 Oriented Polystyrene

Delivering purity, processability and economic advantages
Excellent clarity and stiffness
Flash freeze grades available
High heat blends available
Recycled grades available
Low residual monomer grades
Impact modified blends available
Gloss and Matte available
Silicone coating available
Corona treatment availalbe
Anti-fog material available
FDA Compliant
Premium Print on Plastics...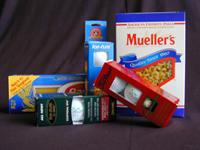 Spectralite
A durable film that offers high clarity, puncture resistance and dimensional stability.
More information about their product range and specifications is available on their website: http://www.multi-plastics.com/